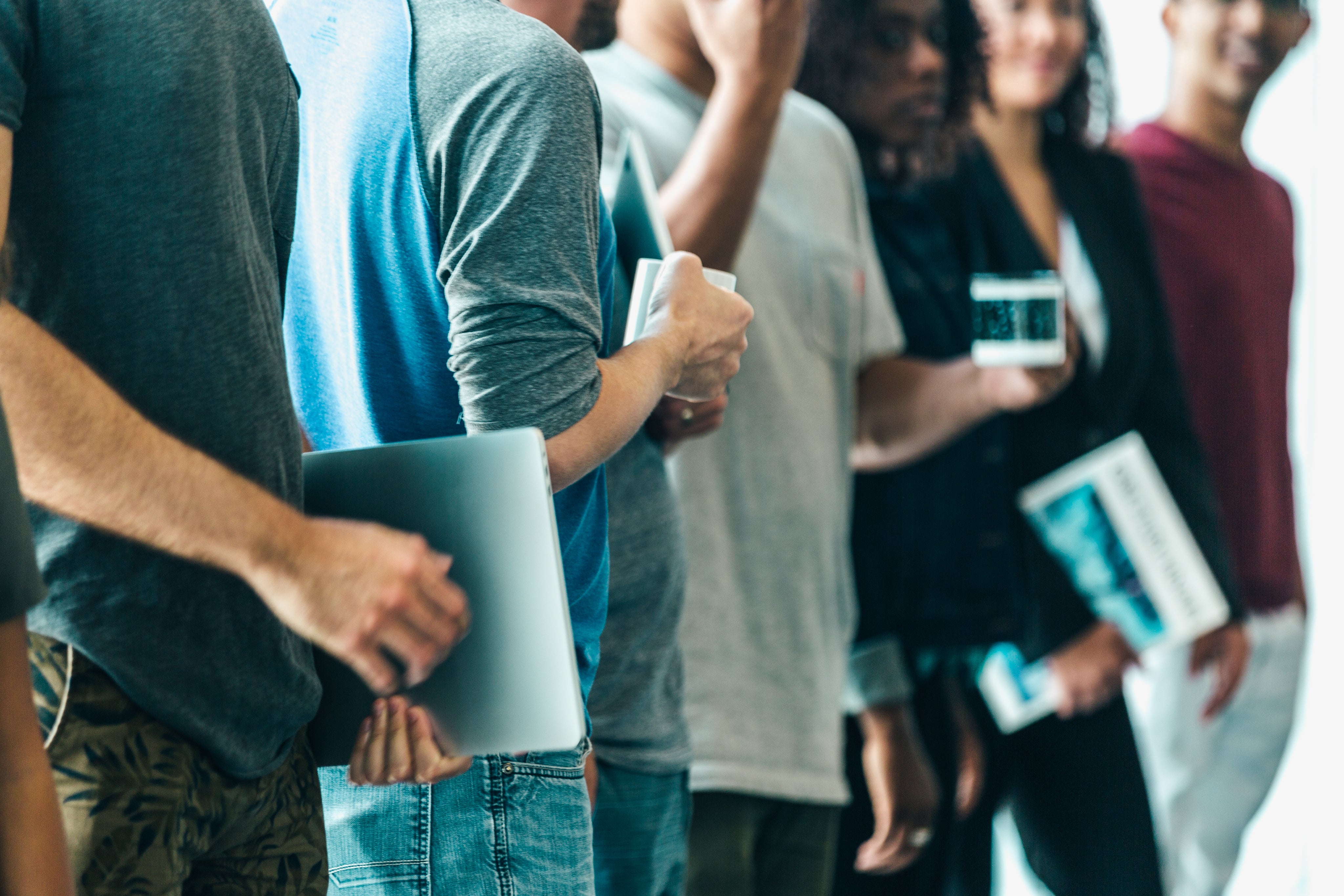 Fit ALL OF Special
Fitaos.com
Focusing on the Research And Manufacturing of Health Devices&Health Service
We're a Devoted team of health and fitness experts,Our team consists of experts in the fields of health research, medicine, electronic engineering, software, And More.

Fitaos always insists on providing high-quality products and services to keep more people healthy.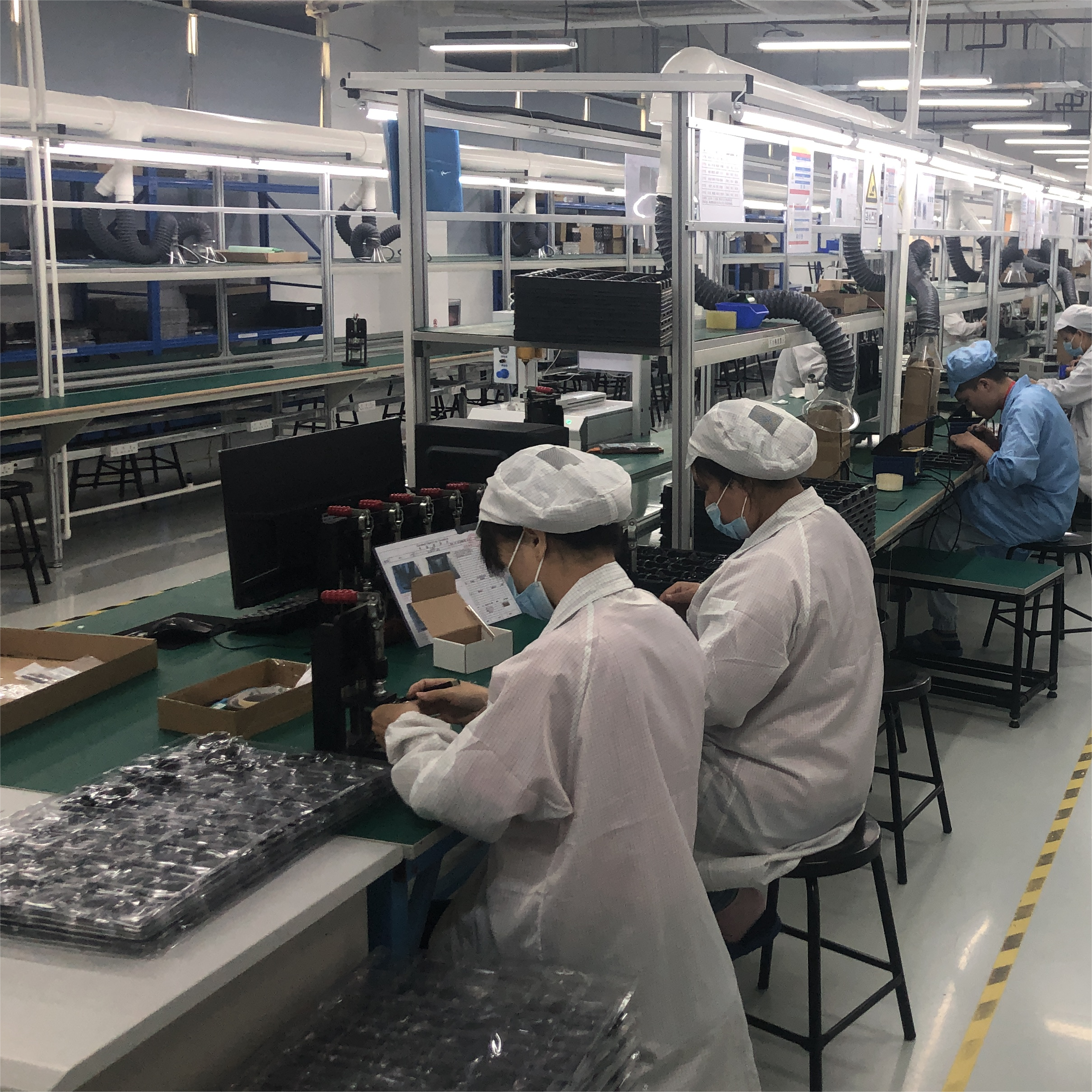 Without Intermediate Resellers
Just Us And You
Have Design & Research & Development & Manufacturing Capabilities

Over the past 10 years, We have provided customized R&D services for more than 100 brands around the world. And successfully developed thousands of terminal Health Equipment

Now, at fitaos.com, we provide quality d and services directly to you.
Health Smartwatch | Fitnees Tracker | Health Equipment
High Requirements | Strict Process Review
Manufacture Products With Heart
We have a high-quality supply chain, highly professional manufacturing plants. We work closely together to scrutinize every aspect of product development and manufacturing, and rigorously screen components to ensure they meet our stringent quality standards.
We conduct more than 20 quality tests on the final product to ensure that the final product meets the standard. We give you the best.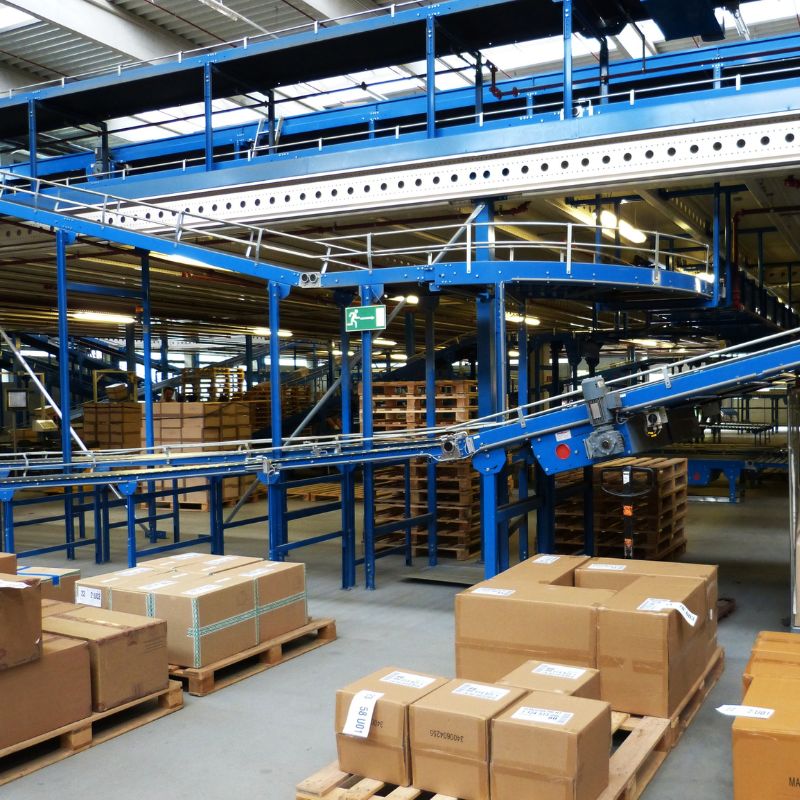 Worthy of your trust
Your Trust Is Priceless
We want you to have our best selling and best products right at home.
We will make a product description according to the actual situation of the product, And deliver it to you on time according to the delivery address on your order.
We will never falsely ship and never send an item that is not as described.
Enjoy following benefits when you shop at "fitaos.com"
Free shipping on all orders, 30-day return, 1-year limited warranty.
Without Intermediate Resellers
Best Price & Best Product
On the premise of maintaining quality,
Our team is also constantly striving to reduce costs.
We are continually working on it....
Your support and understanding is our eternal pursuit.
Contact Us
If you need anything. Please contact our customer service team by email at hello@fitaos.com