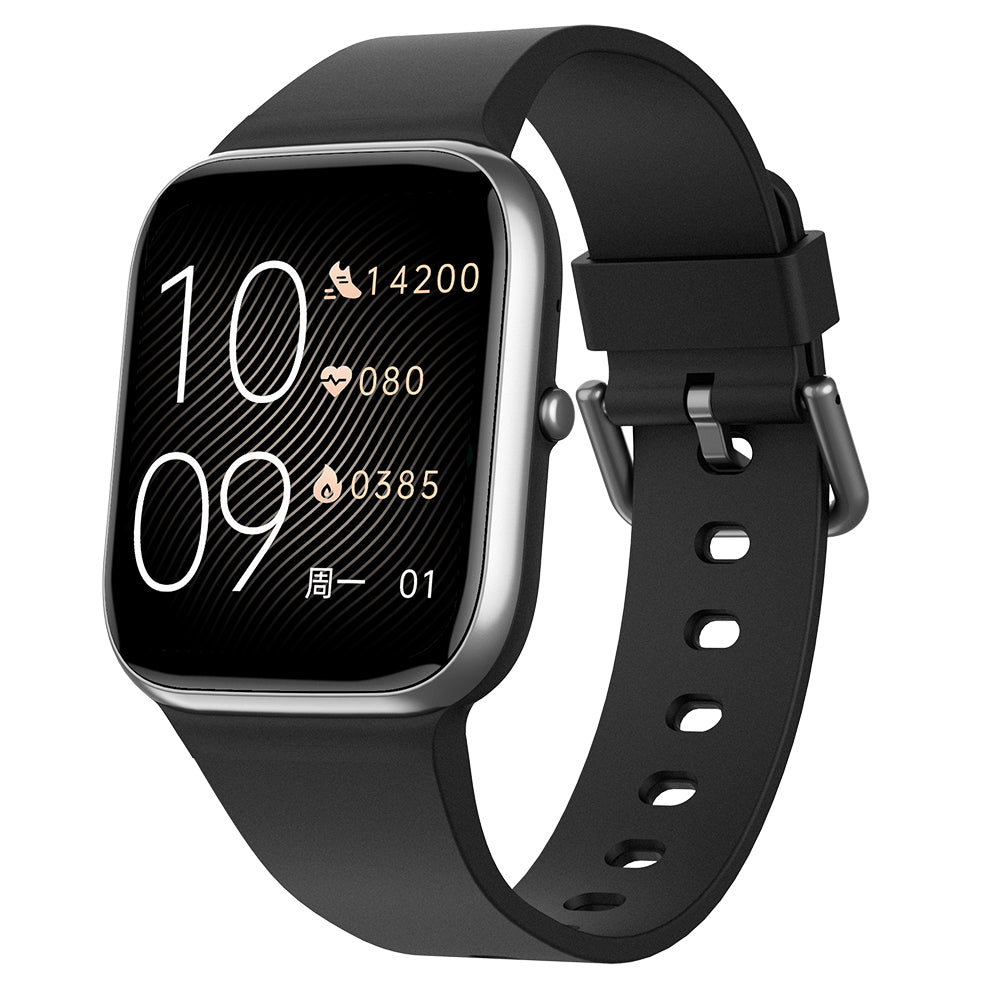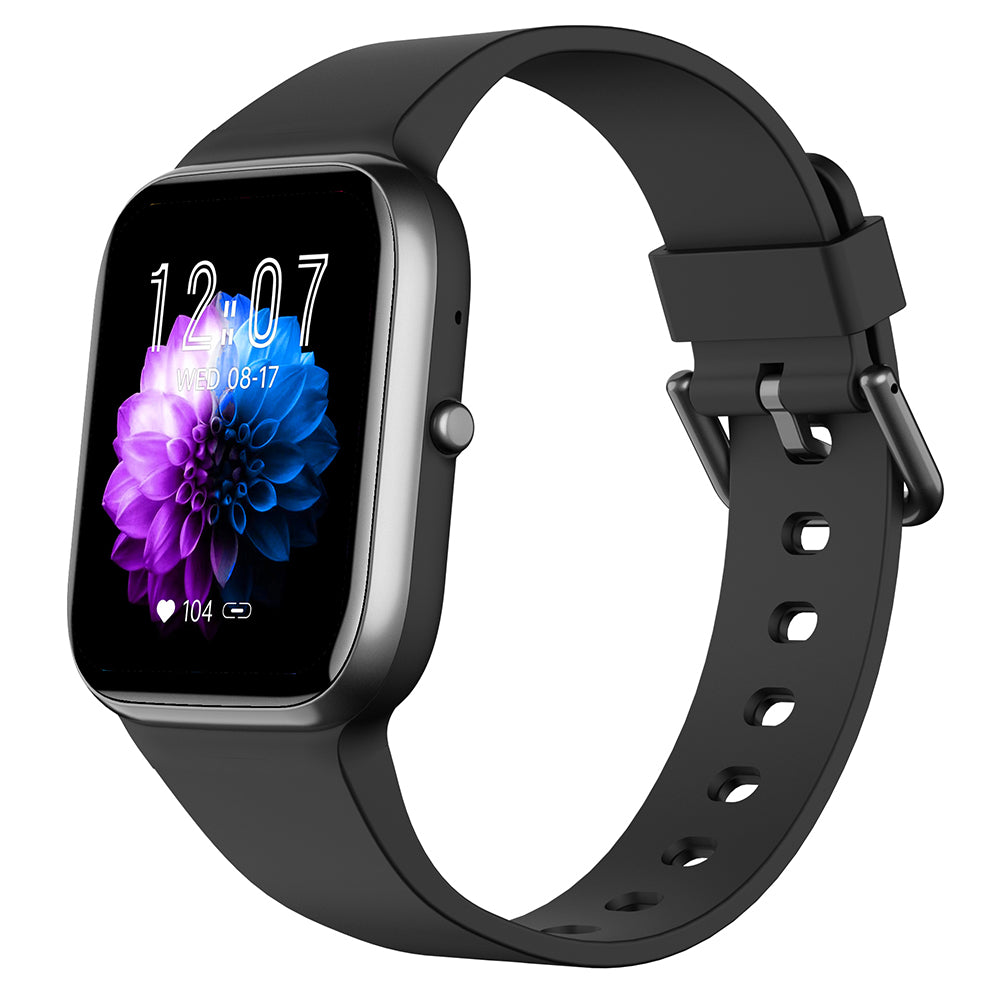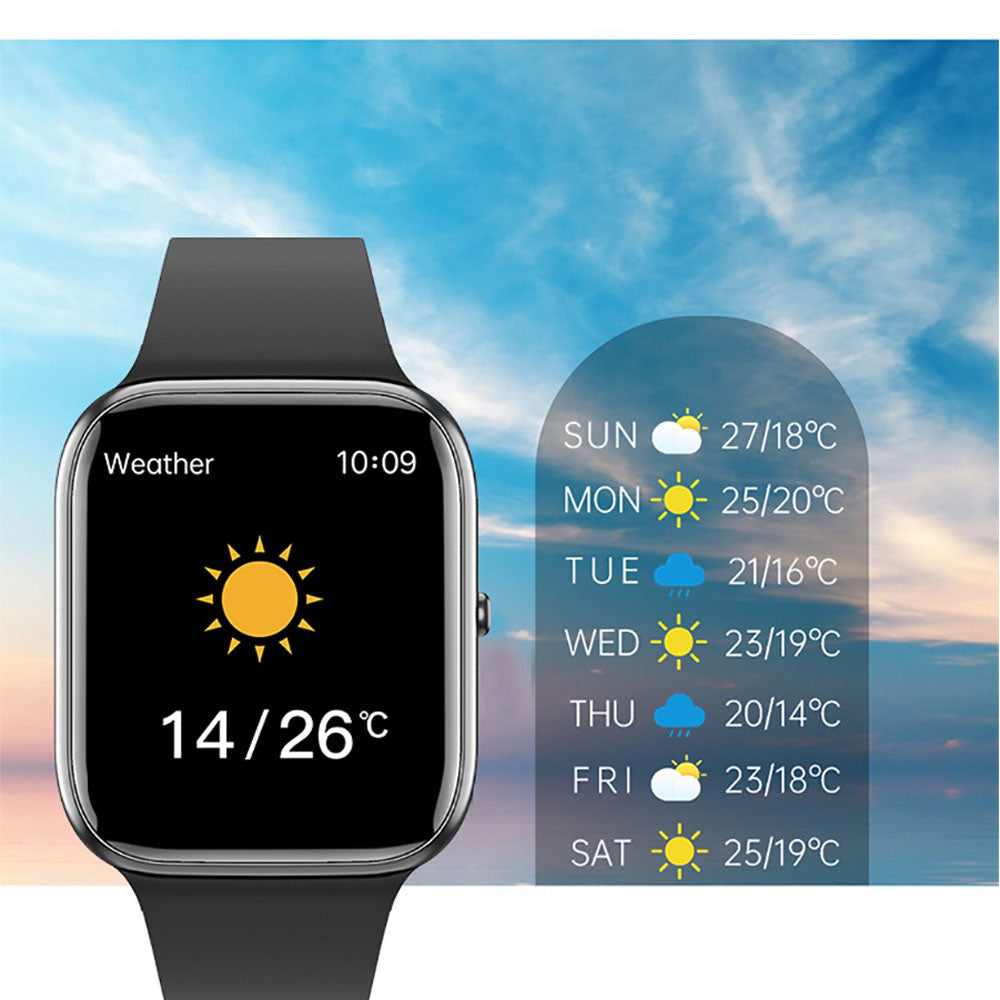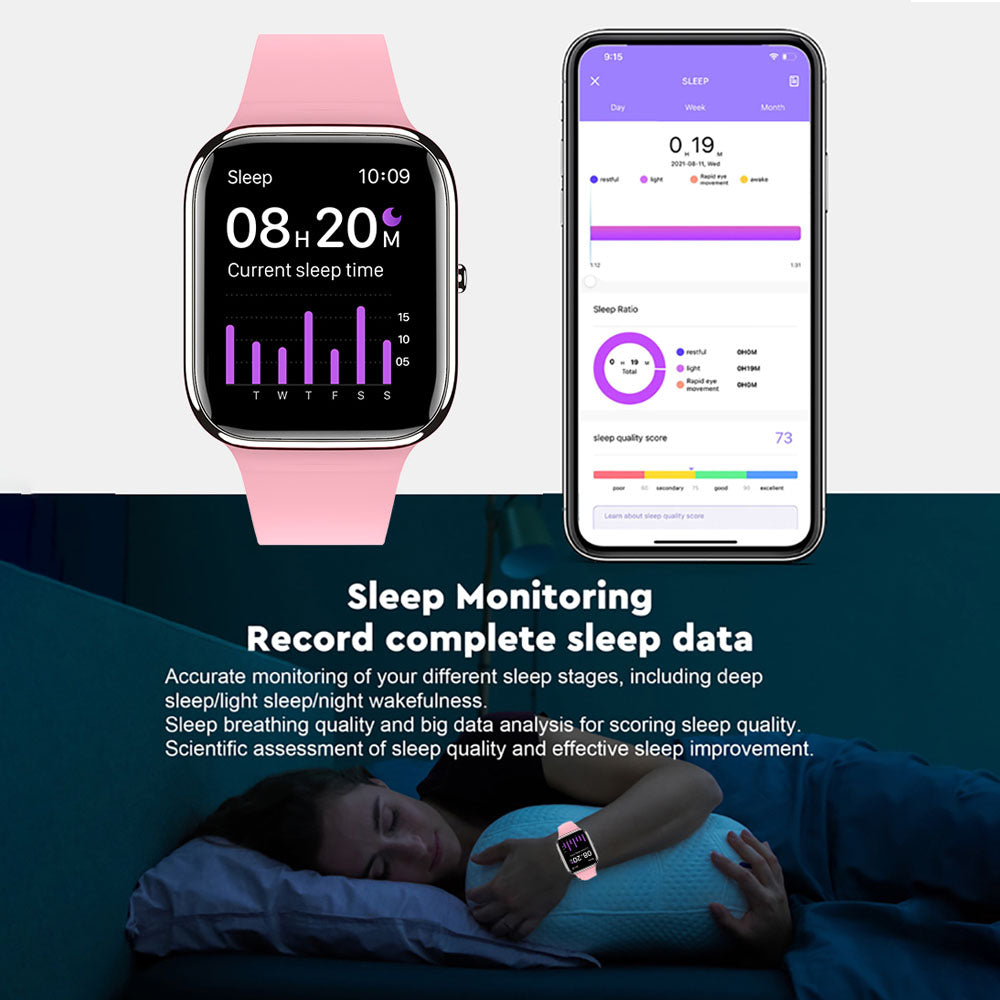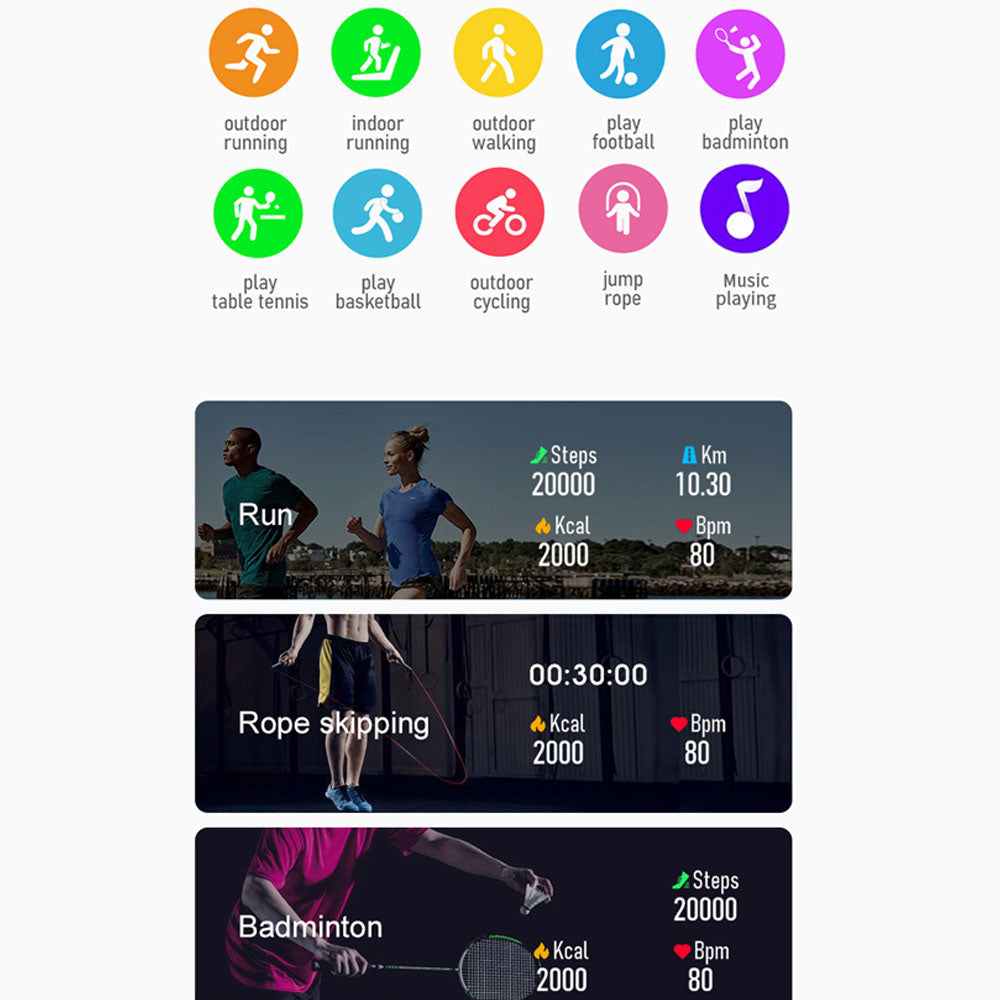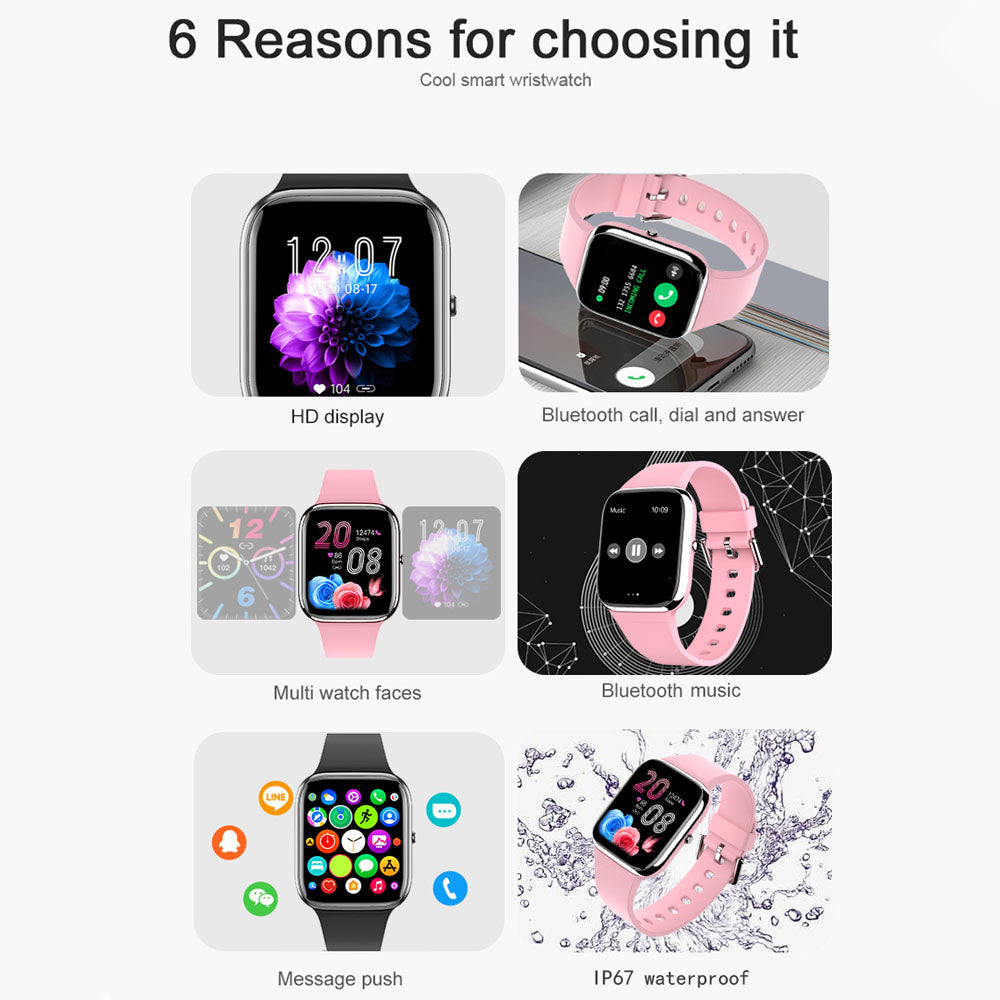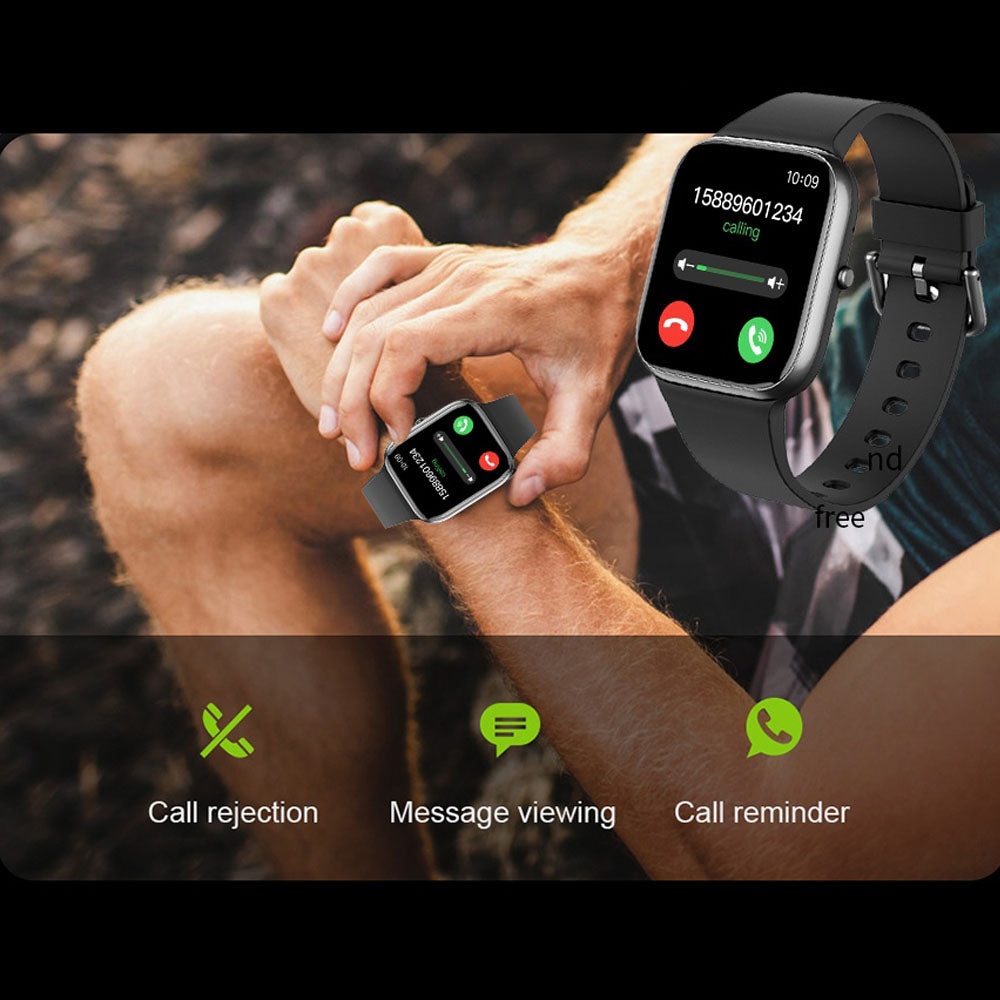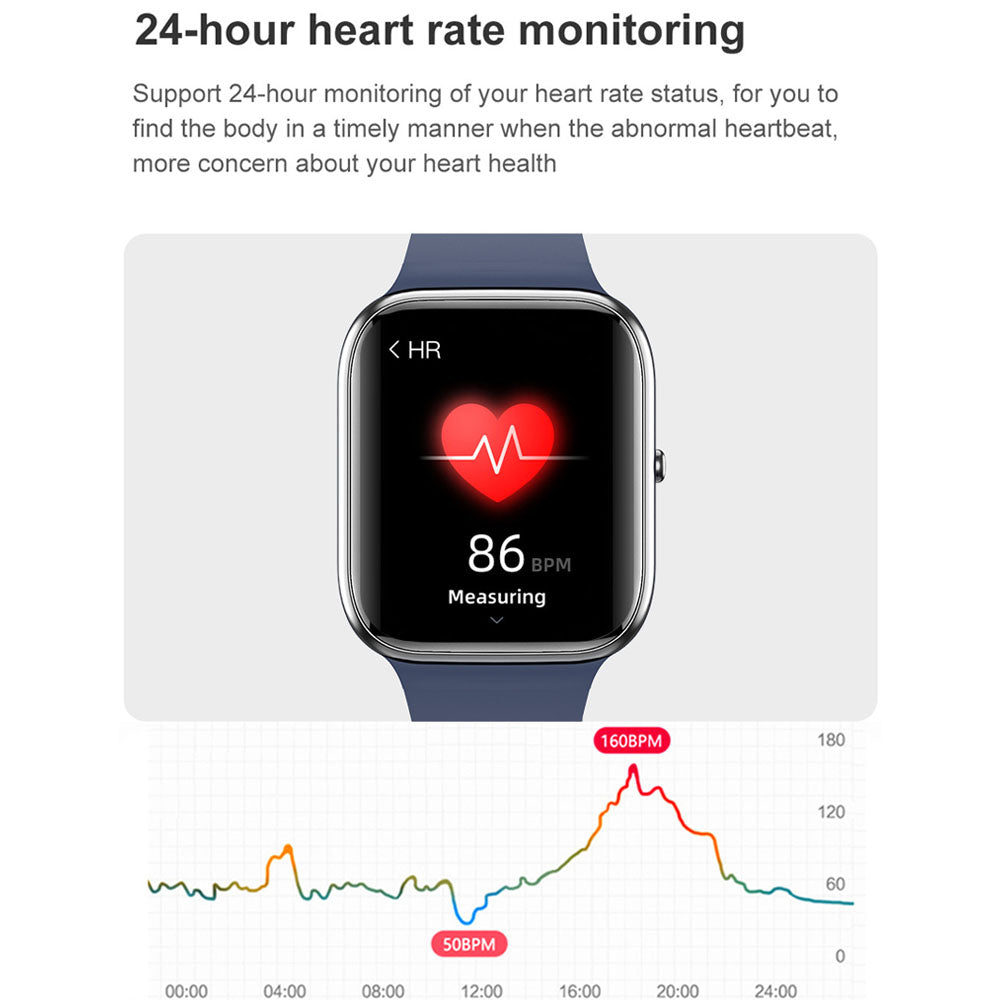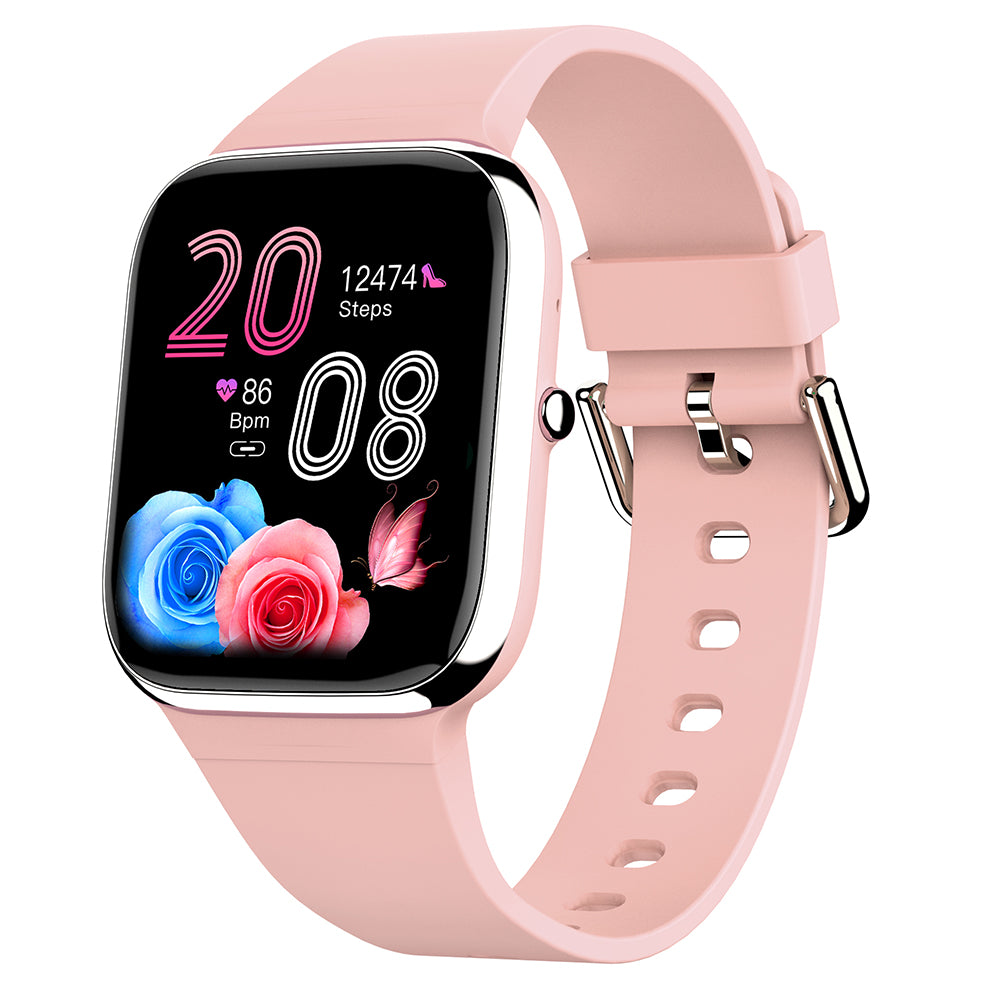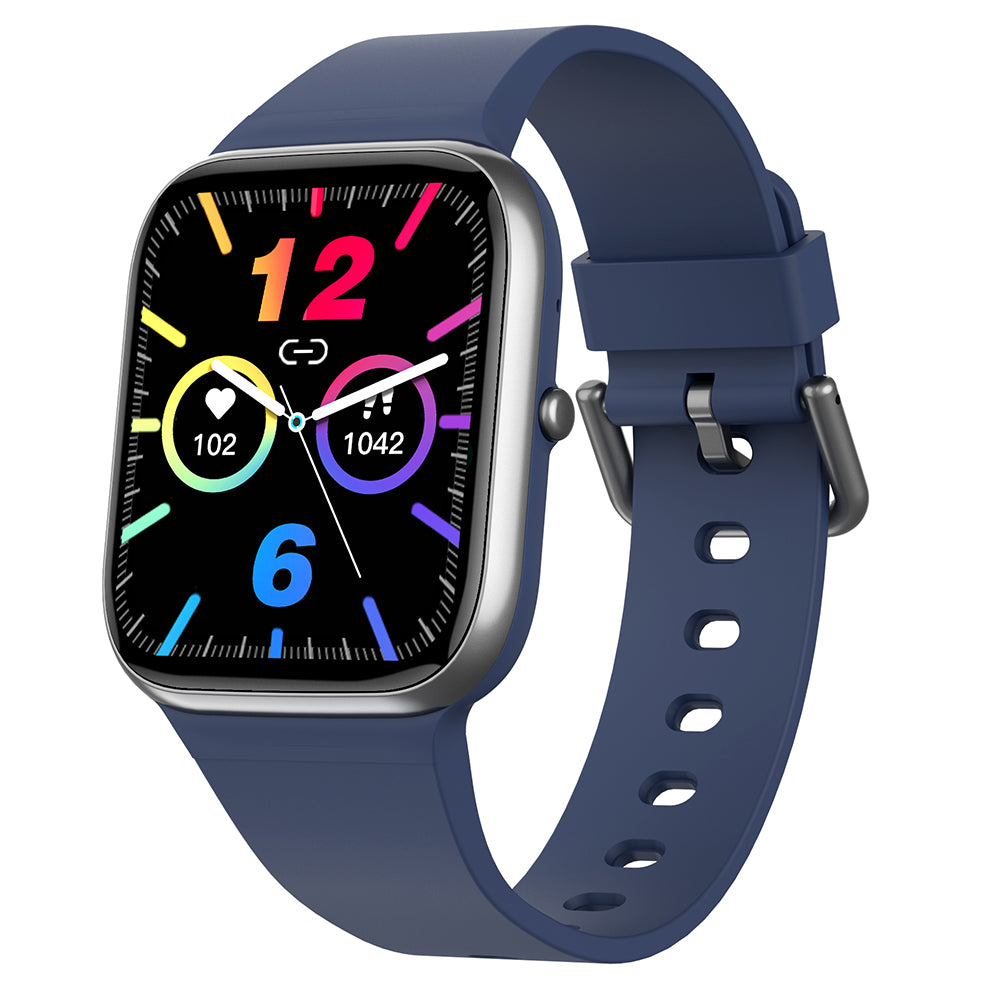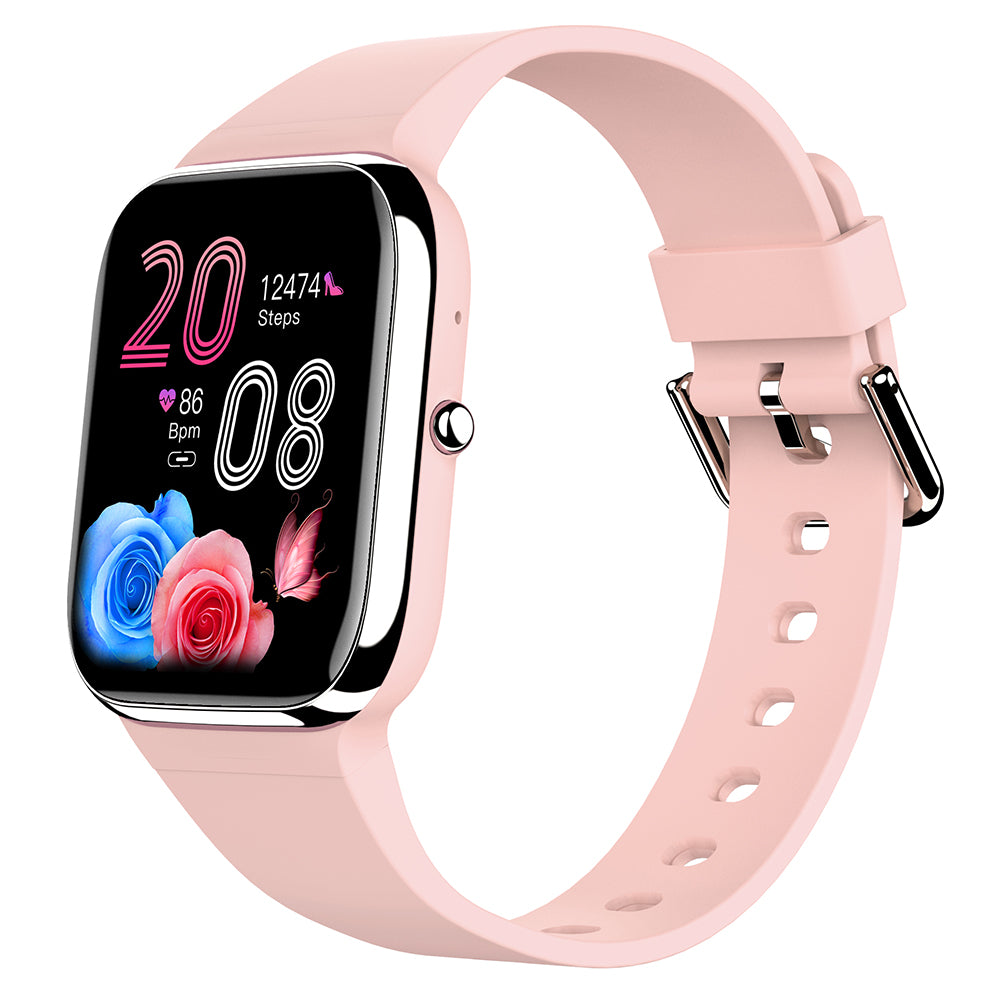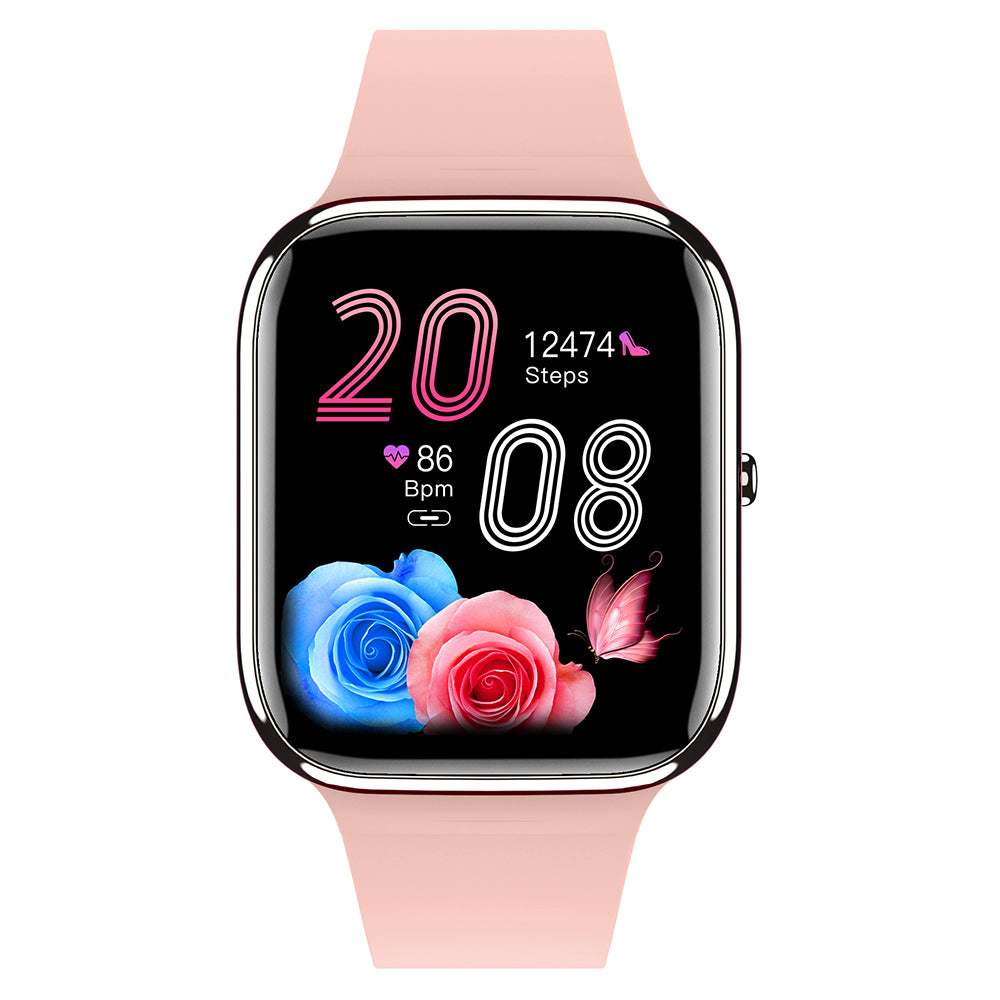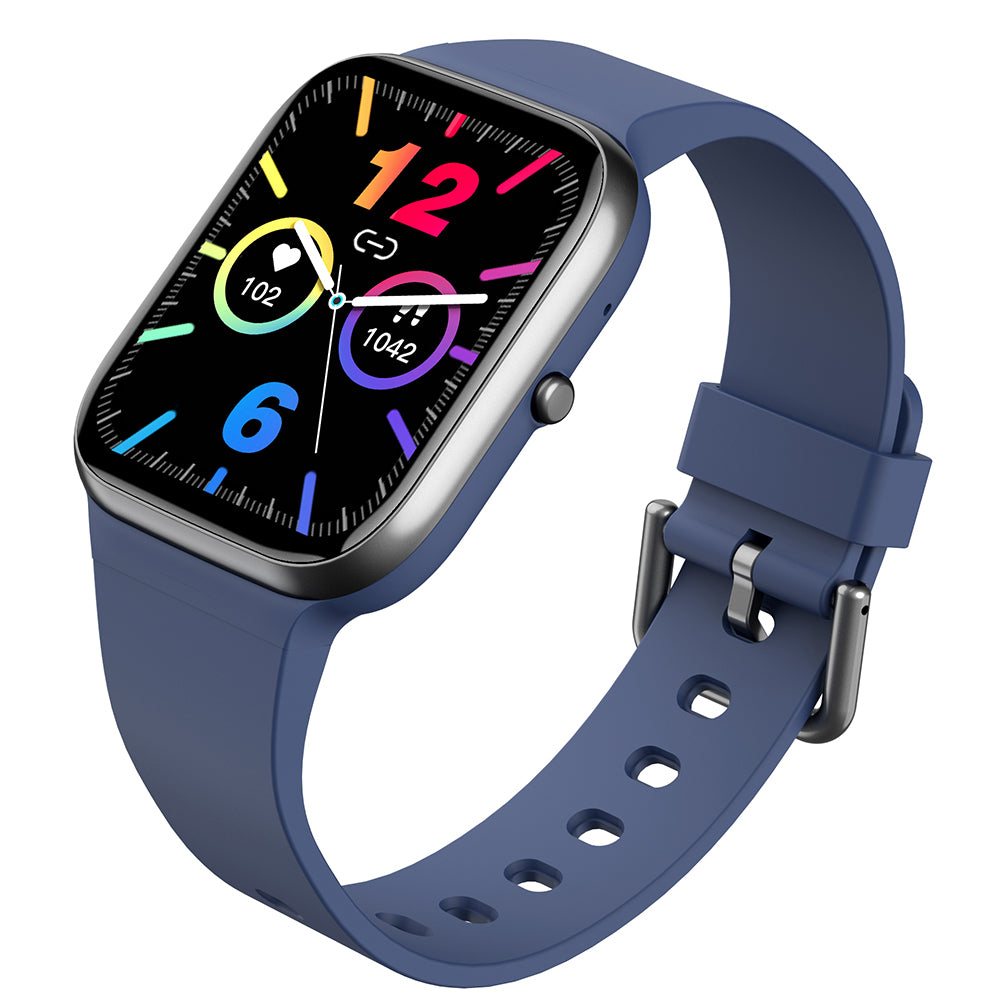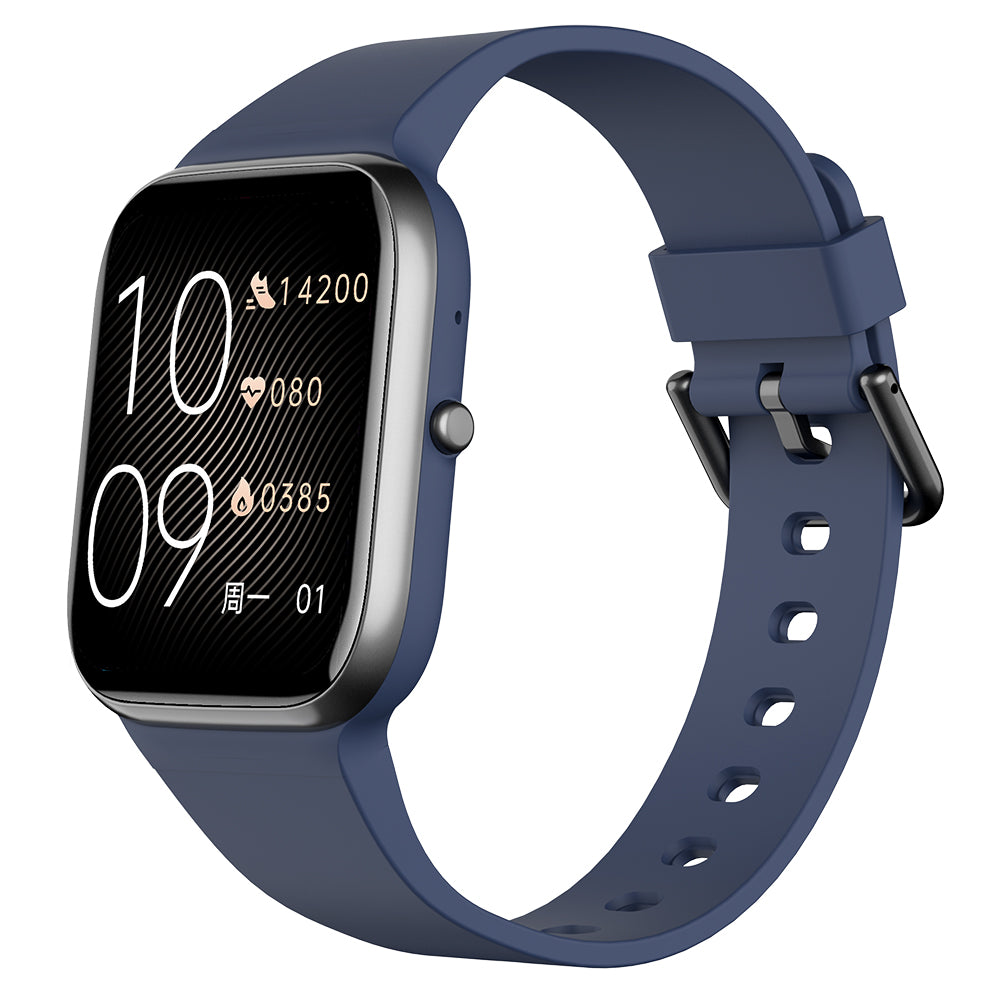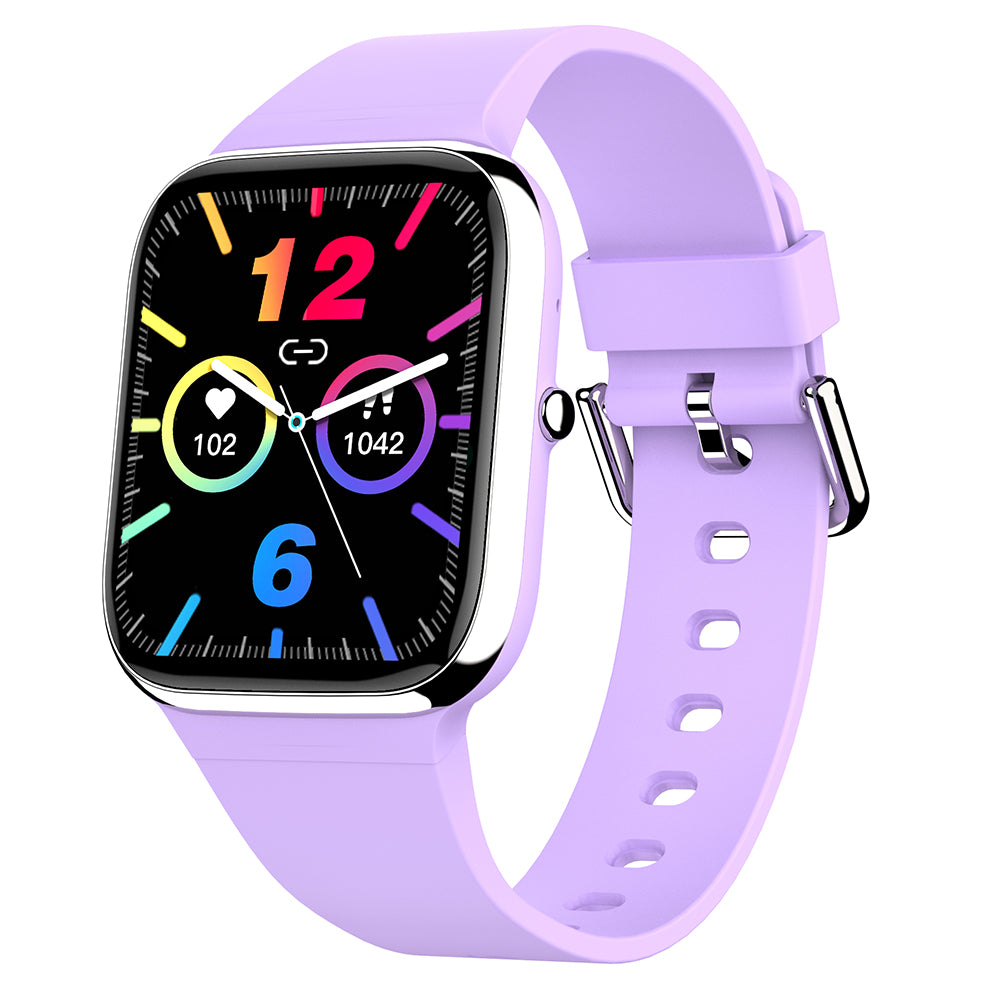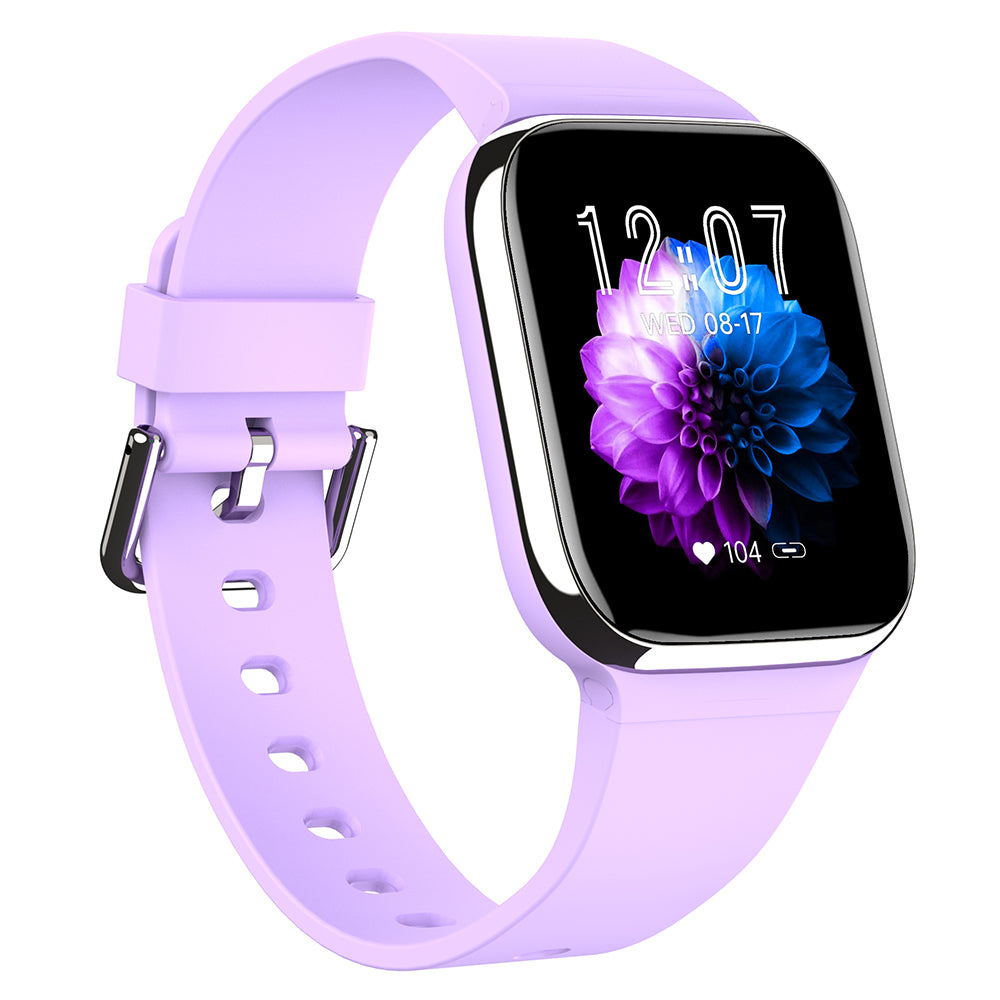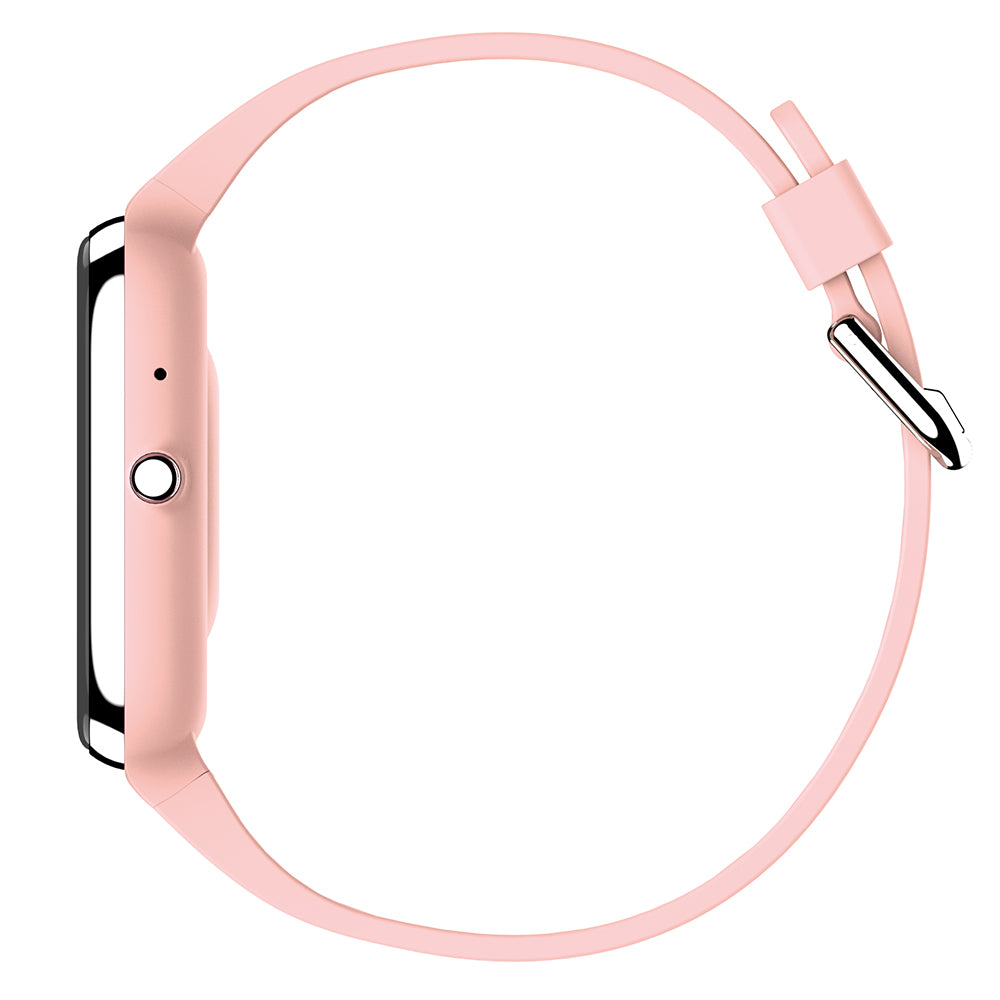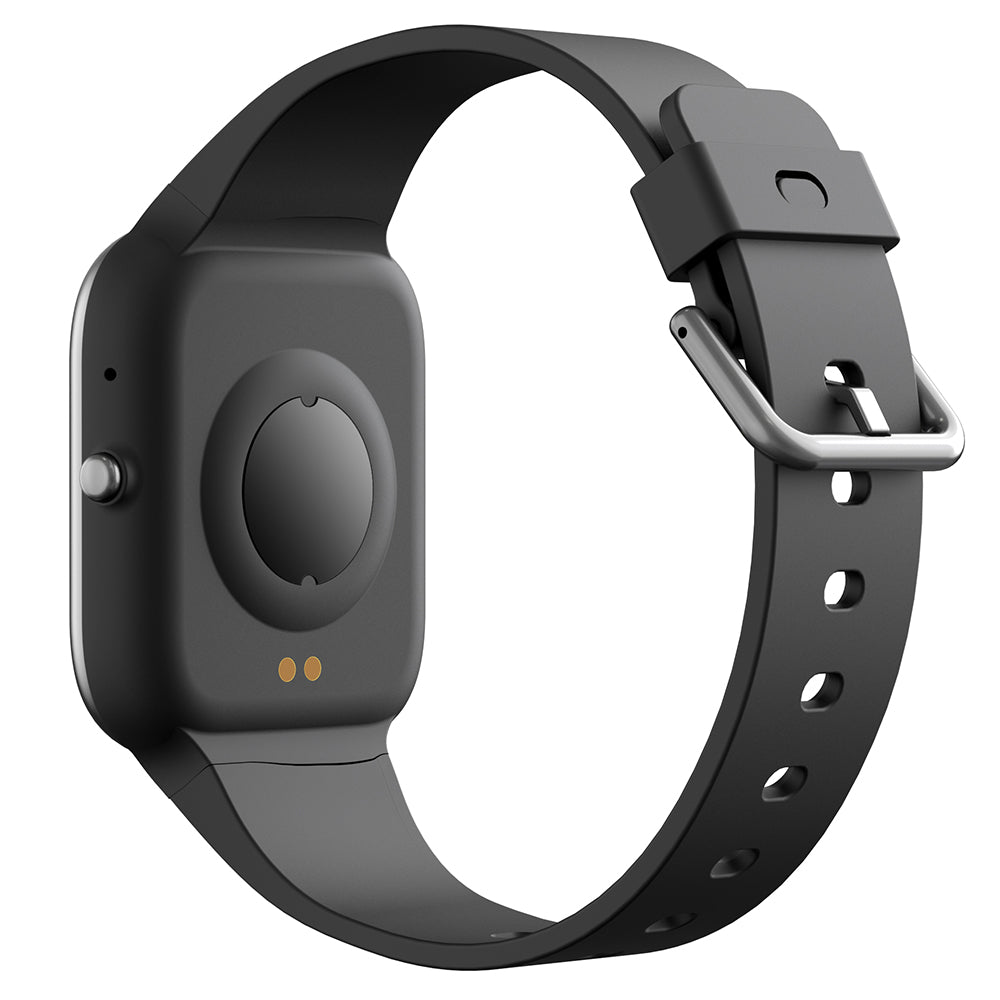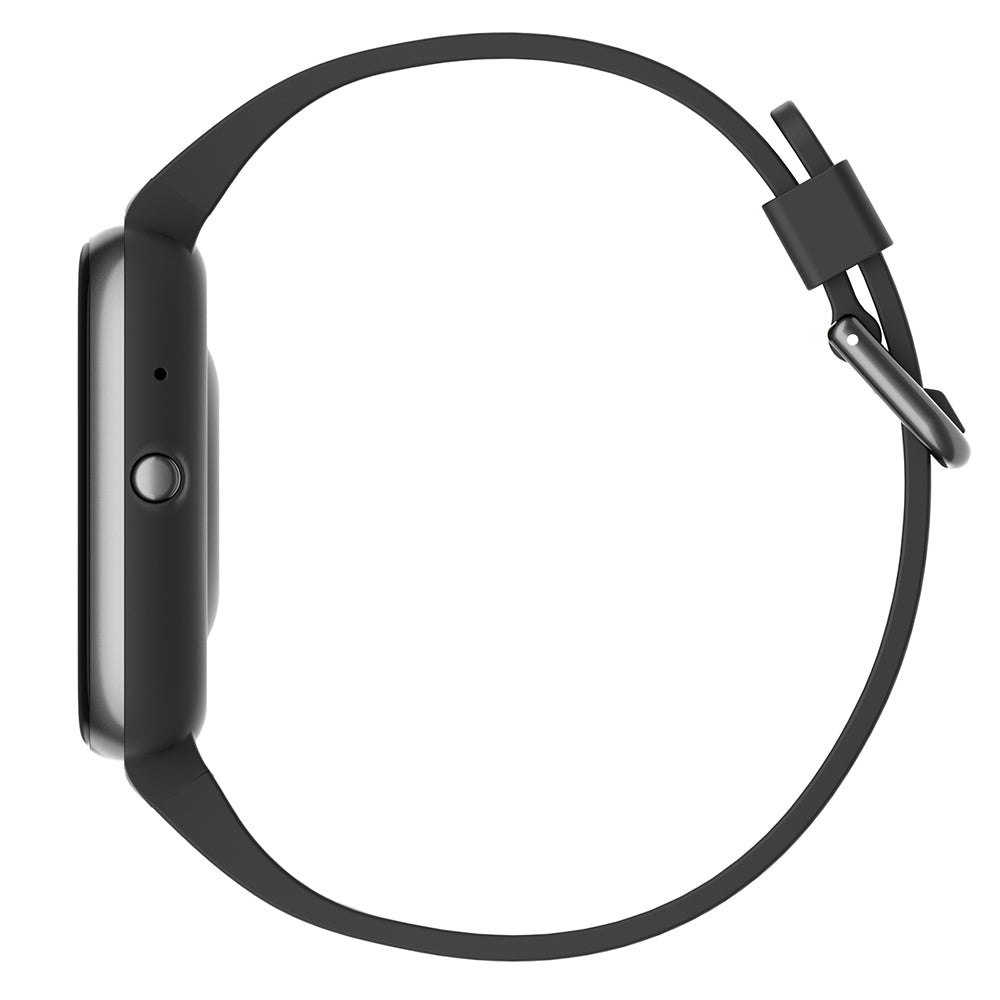 FITAOS VKY9Pro Heart rate monitor Blood Pressure Monitoring Bluetooth Talk Health Sports Smartwatch
Y9Pro Smartwatch
Digital Wristwatch Intelligent Sports Watch
Non-invasive




blood glucose testing
High blood sugar will easily lead to high blood pressure, as high blood sugar can lead to blood sugar disorders, which can easily lead to vascular disease, then resulting in increased high blood pressure.
This watch You can call
Using high-fidelity waterproof speakers, BT hands-free calls, showing high-definition original sound Whether it is sports or driving, one key to answer, free your hands. Make communication freer.
Music controller
After the watch is connected to the phone, you can control the phone to play music, play your favorite playlist anytime and anywhere, and enjoy the rhythm of the music.
24-hour heart rate monitoring
Support 24-hour monitoring of your heart rate status
For you to find the body in a timely manner when the abnormal heartbeat
More concern about your heart health
 Multiple exercise modes
It records all-day sports data, is free to switch sport mode easily,
and helps you make perfect shape.
Waterproof Level IP67
Free worry about daily waterproofing, playing as you like
Relax
You can recover comfortably in time through breathing exercises and relax your body and mind to help with yoga practice.
Weather prediction
It can automatically sync phone weather Sunny, Storm, Windy, Cloudy, Rainy, Overcast, Snowy, and Common weather such as haze, sand, and dust.
Menstrual period reminder
Take care of women's health
Take care of women's health Accurately calculate the time of women's menstrual period, the watch vibrates to remind you before the date arrives, prepare in advance to avoid embarrassment, so that you can better arrange your schedule
Please note:
1. The product is not a medical device. Message content is for reference only, and should not be used for clinical diagnosis.
2. Not applicable to users under age 18, or those diagnosed with other types of arrhythmia. Please read the instructions thoroughly.
3. This app is not a medical device. Data obtained during the use of this app is for reference only, and should not be used for medical research, diagnostic, or treatment purposes. Please read the Instructions thoroughly.
4. This product can be worn during shallow water activities, such as swimming in pools and shallow waters along the coast, but not for long periods of time in the water. It should not work in hot showers, hot springs, or saunas (steam rooms), nor during platform dives, high-pressure rinsing, or other activities that involve high water pressure, high temperatures, high levels of humidity, or fast-flowing water. It is not suitable for scuba dives, or technical dives. Rinse off the watch with fresh water after using it in ocean water. Leather and metal straps are not designed to withstand swimming or sweat. It is recommended that you wear other types of straps, in such scenarios. Water resistance is not permanent, and protection may decrease with daily wear and tear.
Sports watch
Very happy with watch and service